3D Virtual Tour & Photography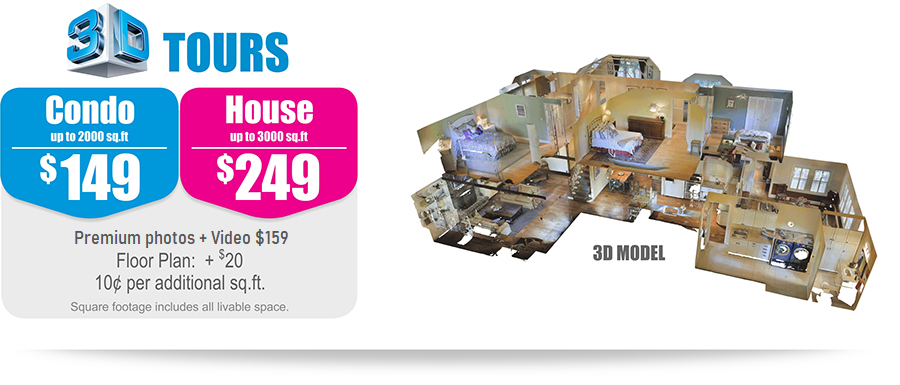 ORDER NOW
Have an account?
Email:

3D Virtual Tours are giving clients the WOW they've been waiting for. According to many realtors, basic virtual tours aren't as effective as they used to be. It is now intended to satisfy the seller more than it is to impress the buyer, but with a new tech savvy consumer it isn't satisfying either.
3D Virtual Tours are completely different from the status quo and are truly 'Virtual'. They are far more intuitive and immersive, allowing viewers to navigate through the entire home from various angles with similar controls as they would navigate through an area in Google Street view. Not only are users able to walk through the home as if they were at a live showing, they are also able to view the entire floor from overhead like a floorplan, rotate around the home from side view like a movie set, and much more.
Our 3D Virtual Tours are perfect blend of function and beauty. Your sellers will be excited when they see their home showcased with this modern technology and buyers will be be in awe of a true virtual experience.
Includes 1 year of hosting with Matterport.

We offer convenient, turn-key add-on products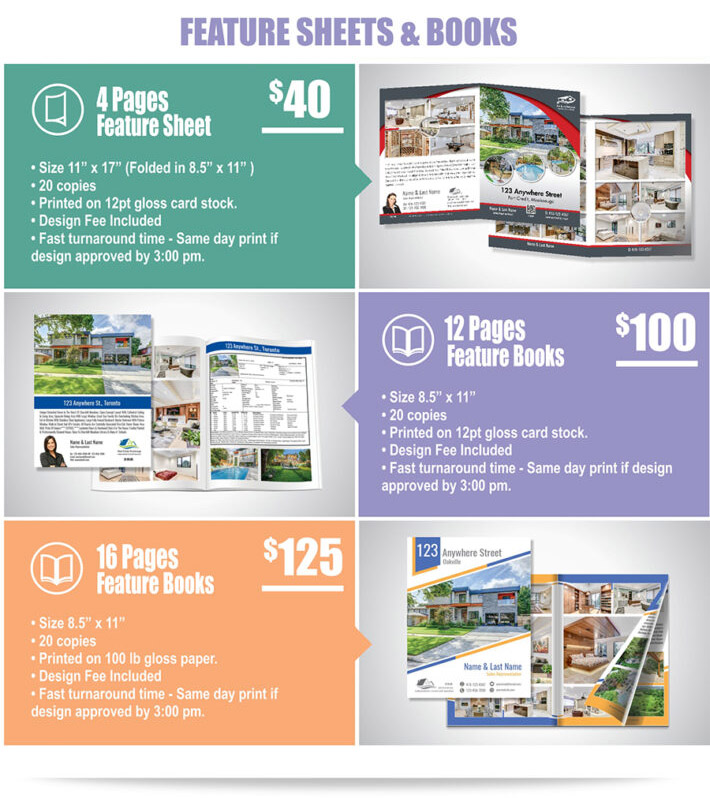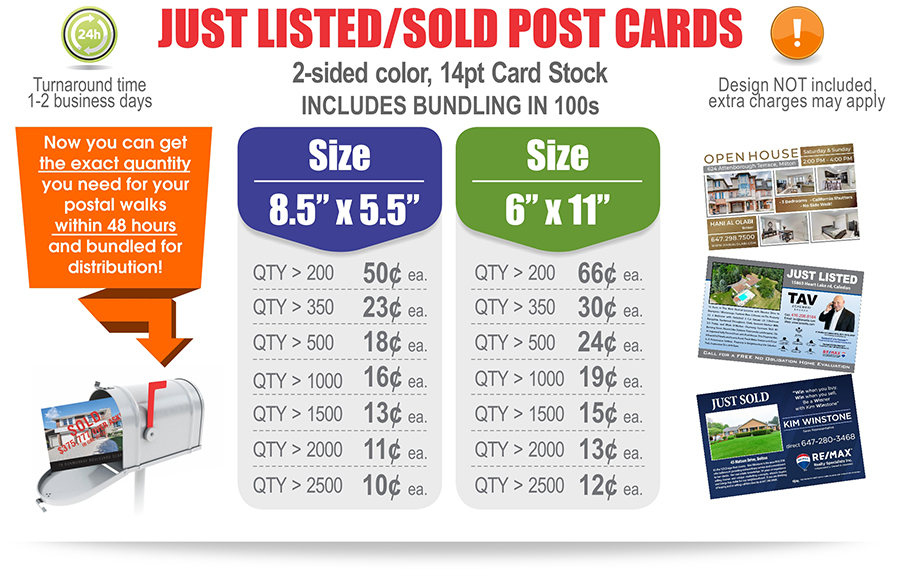 Optimized to generate more traffic from search engines
Our HD Video Tours and property photos are optimized to appear at the top of major search engines such as Google, Bing, and more. The videos are loaded onto Youtube and optimized to appear in search engine results as well. Combined, you'll realize a good volume of traffic from the web to maximize exposure for your listing.
Leading edge: Mobile, Social, and much more…
The recent popularity of social media and video distribution sites (YouTube, Facebook, Twitter, etc.) has led to over 90% of home buyers beginning their search on the internet. In addition most people have access to multiple computers, plus the skyrocketing popularity of SmartPhones, most people are connected to, and regularly use, the internet for most of the day.
People prefer watch a video than a series of static photos or browse through endless pages of text; let's just state the fact. You'll find more people watching the movie than reading the book! That's the way it is with the new generation.
Video is substantially more detailed, realistic, appealing, and can induce emotions, something you can't do with still photos and text; and emotion is a major reason in why people buy real estate.