We will remain open and are here to assist you. Trust that we are monitoring every development closely, as we are committed to upholding and providing excellent service in these trying times.
As the current situation with COVID-19 (Coronavirus) is a concern for everyone, we want to assure you that your health and safety as well as that of our team, associates, and your homeowners is our top priority. We are committed to following the CDC and local Public Health guidelines to help provide a safe working environment.
We are very grateful for our dedicated Team and valued clients. We sincerely appreciate your business and hope that you, your families, and your associates stay safe and healthy.
Your Full Service Real Estate Marketing Solution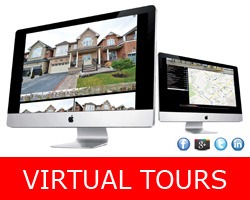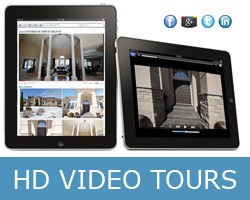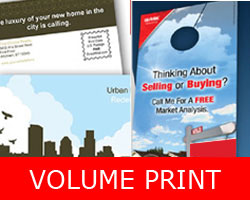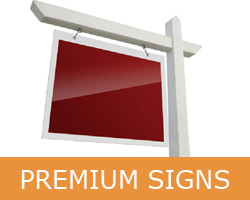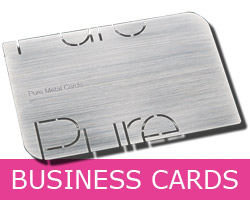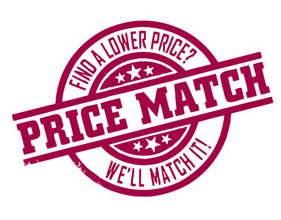 WE PROMISE TO OFFER THE BEST
PRICES FOR ANY SIMILAR PRODUCT.*
YOU CAN REST ASSURED THAT YOUR
VALUED BUSINESS COMES FIRST!
Your one-stop shop for real estate marketing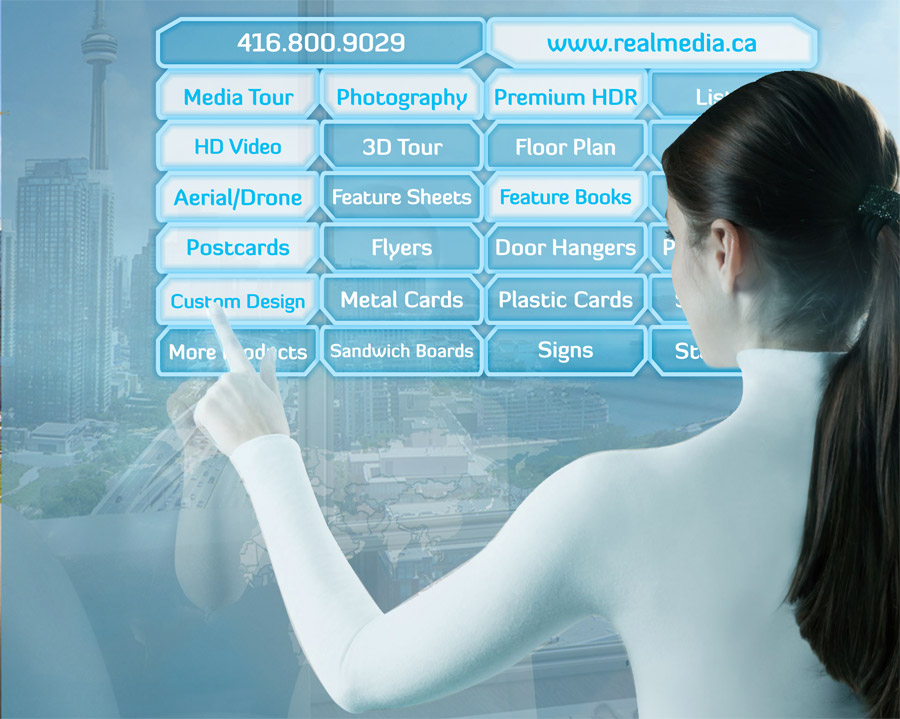 *Realmedia reserves the right to cancel, remove and/or update our price match guarantee at any time without notice.