Thank you, your order has been confirmed.
Please ensure the home is clean and ready to be professionally photographed and accessible prior to the photographers arrival.
Here is a guide to help you get the home prepared, please share it with homeowners and residents.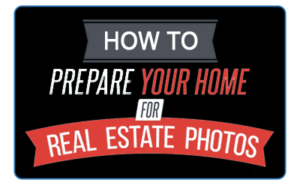 By confirming your order you agree to our terms and conditions.